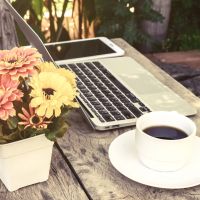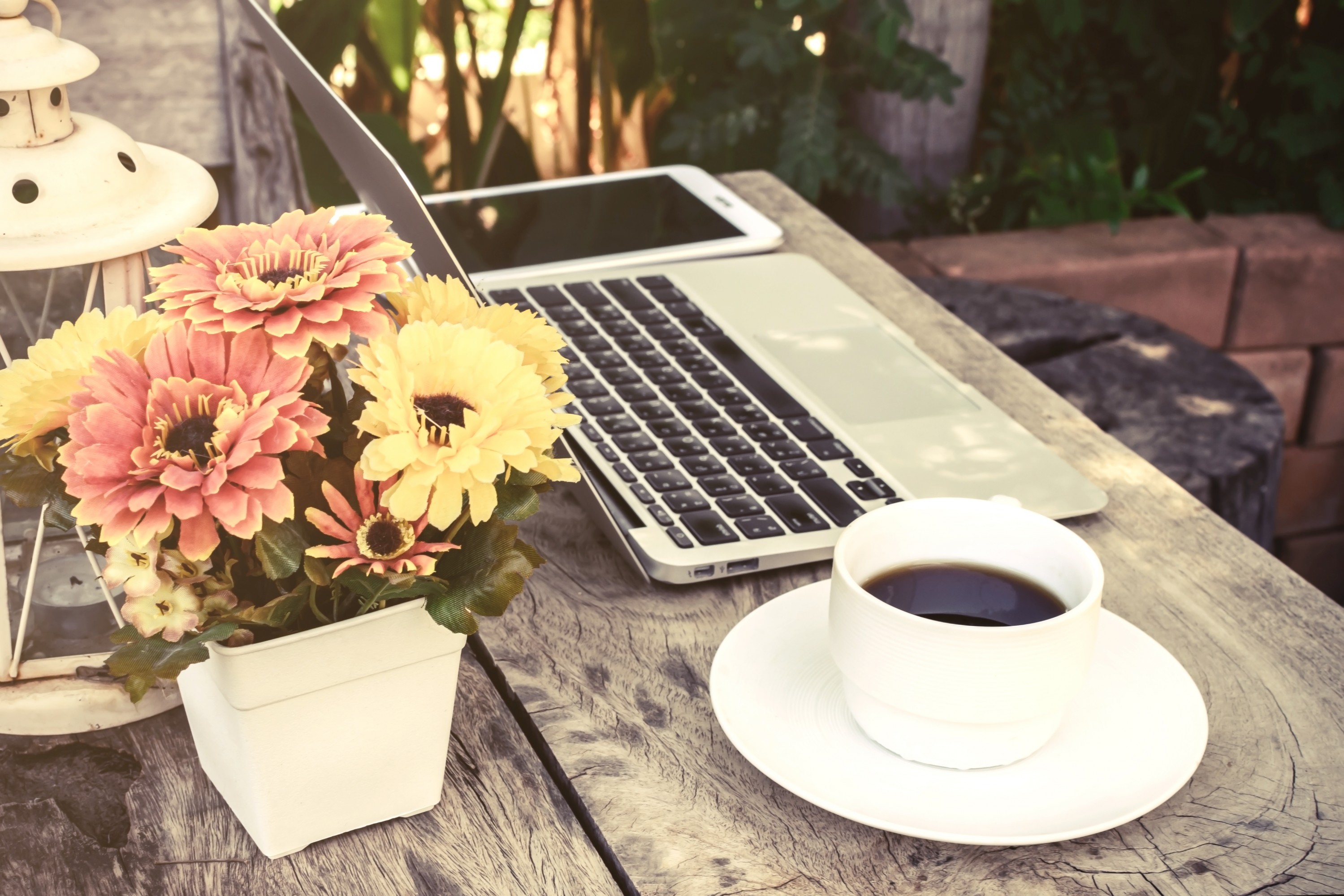 Rebecca Jabbar on

Wed 17

Jan
If you've never worked with a website designer before - or you have and it wasn't the best of experiences - this blog will help guide you on how to make sure the next step is the right one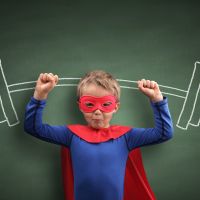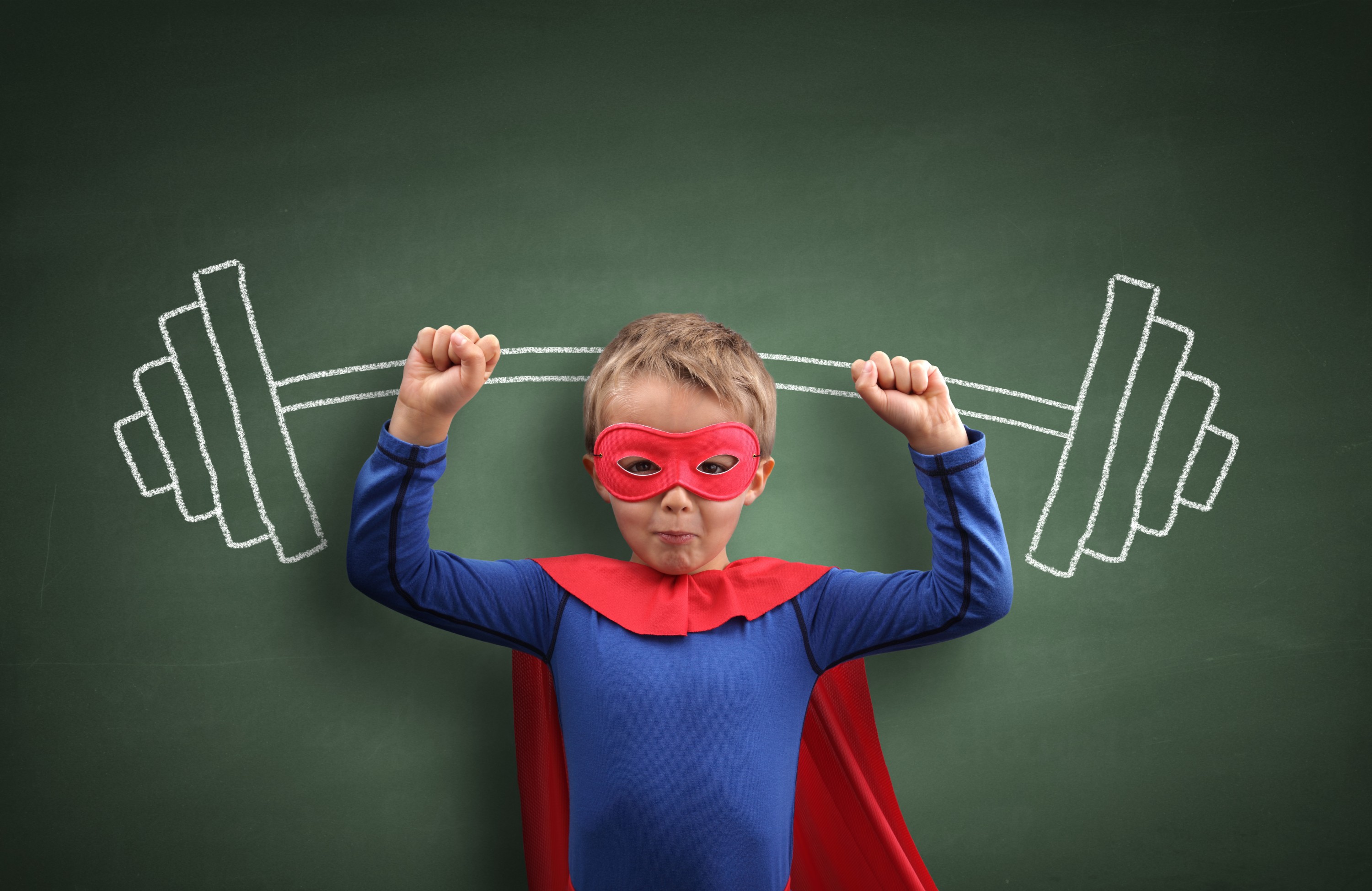 Rebecca Jabbar on

Mon 18

Dec
In the last of my series on media training, I delve into why media training should be considered by anyone who represents a business to the outside world. Actually... to anyone!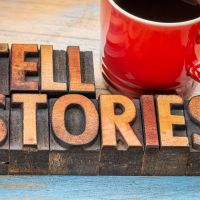 Rebecca Jabbar on

Thu 16

Nov
I'm hearing from more and more people that although they've heard of it, they don't actually know what media training is and why it might be good for them to have it. My thoughts...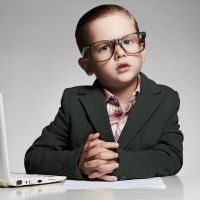 Rebecca Jabbar on

Wed 11

Oct
Executives are often encouraged to receive media training. But who is best to deliver it? Can it really be done in 90 minutes? And is it only helpful for media interviews? My views...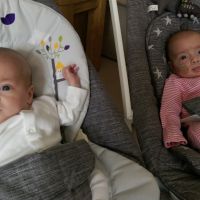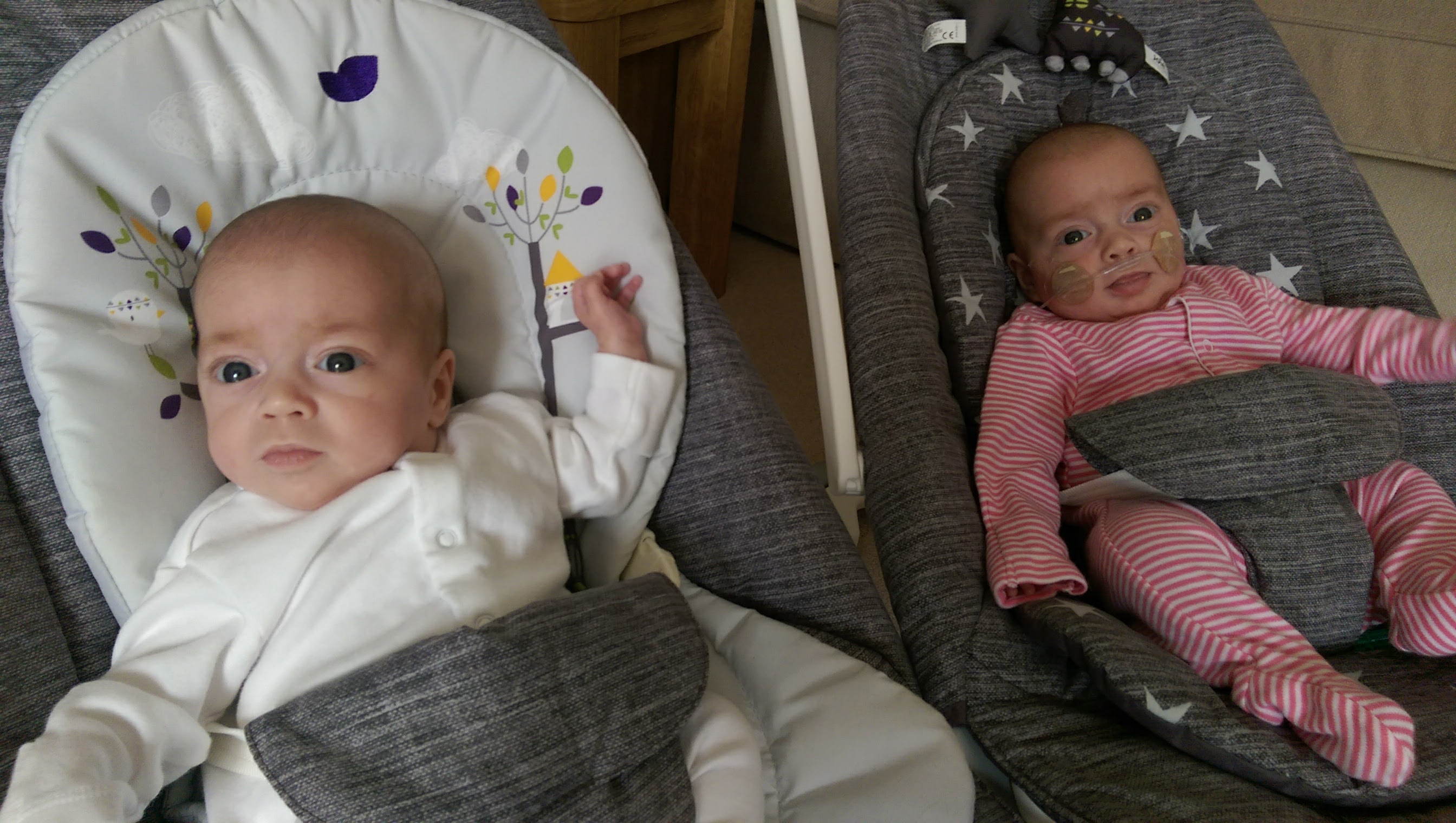 Rebecca Jabbar on

Wed 9

Aug
I haven't written a blog since early March. Not great on the communication front! But I promise there's a good reason - two GREAT reasons in fact...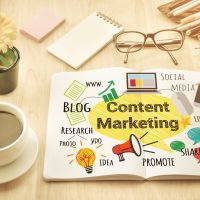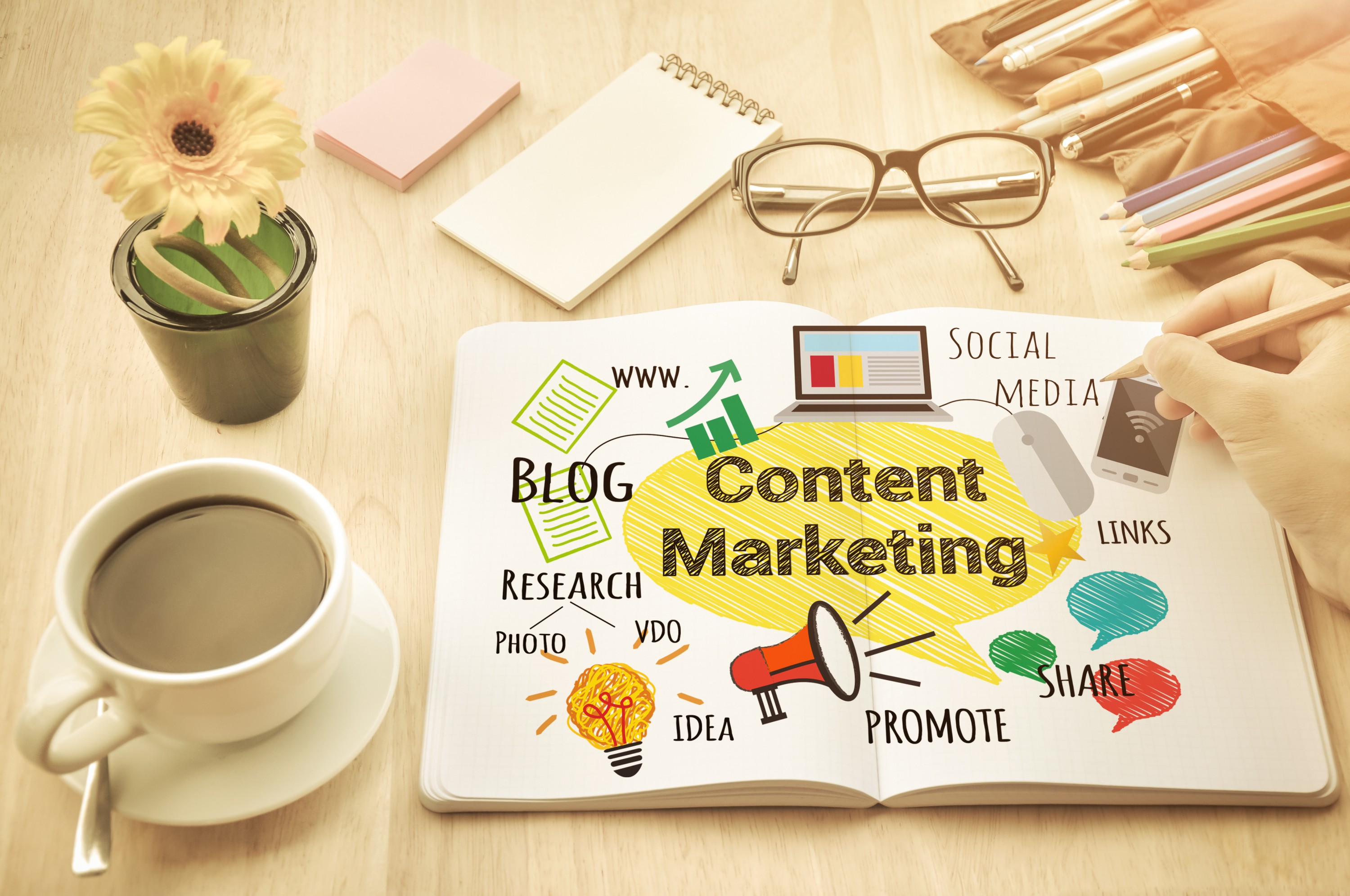 Rebecca Jabbar on

Wed 1

Mar
Content Marketing has been proven to be effective at helping a business build awareness and drive sales. What's your plan for 2017?