Things to keep in mind when looking for a website designer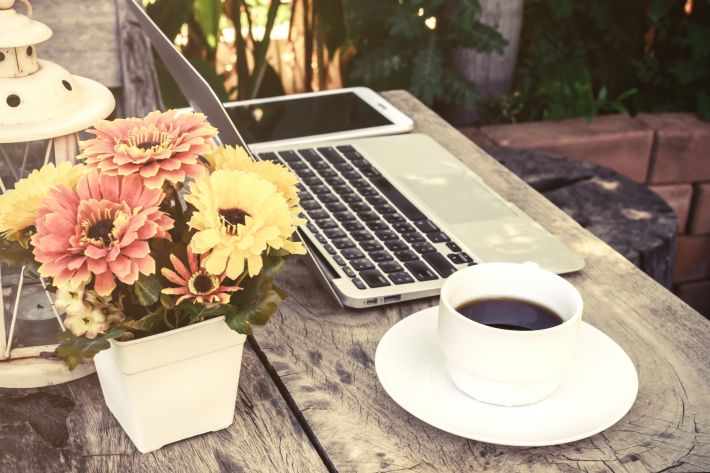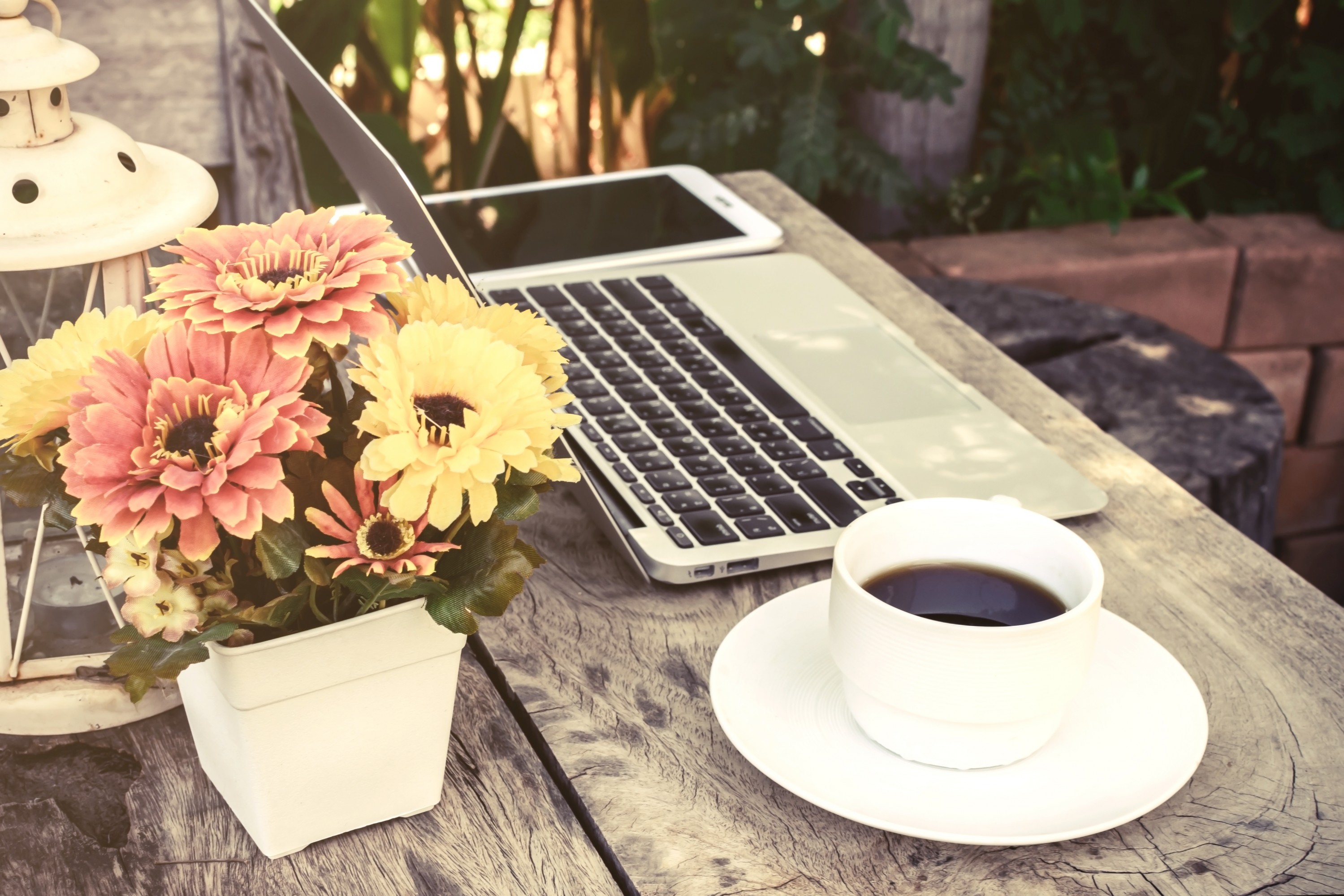 2019-08-226

on

Wed 14

Aug
When you're looking for a website designer it can be a little overwhelming - prices can range from anything as low as £150 up to £3000 just for a simple website.
Often, website designers will charge for creating the infrastructure of the site. The pages and the navigation – but you will need to provide the copy, the images and the direction of exactly what you want on your website and where. Keywords, locations and all other important information will also need to be provided by you.
Some food for thought: 
Recommendations:
Buy your own domain name and have it pointed at the website they're hosting for you. 
Look around for websites you like - whether they're businesses like yours or not - giving your web designer inspiration will help make things easier further down the line
Have a think about what the homepage will say: who, what, where are you and why should a visitor care? Keep it simple. 
If you want more than just an online business card, be prepared to put the effort in to updating your website once a month. What topics might your target audience be searching for? Create six blogs that will be on the website when it's live. Then create list of 12 more blogs that you could write and post each month. The more your website is updated with useful stuff the more Google will love you.
Some example questions to ask:
What is the hosting fee? 
Is there an ongoing maintenance fee? What is it and what does it cover? What does it not cover? 
It's important that you have a chance to view the websites created by a designer. Ask for examples of websites of businesses similar to yours
Ask if you can be trained to at least update the blog or case study sections yourself. If you're happy to do it, it will make things quicker and potentially cheaper for you.
And if you'd like further guidance on questions or working with a web designer, please get in touch. And if you'd like help with the content - crafting the right messages and words that will resonate with your target audience, please get in touch!