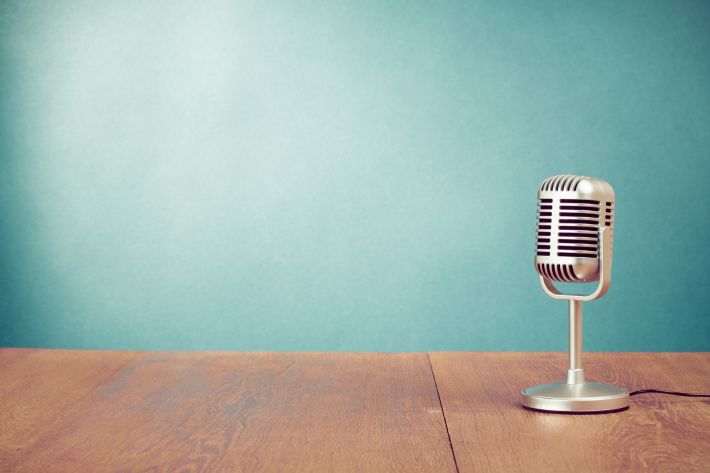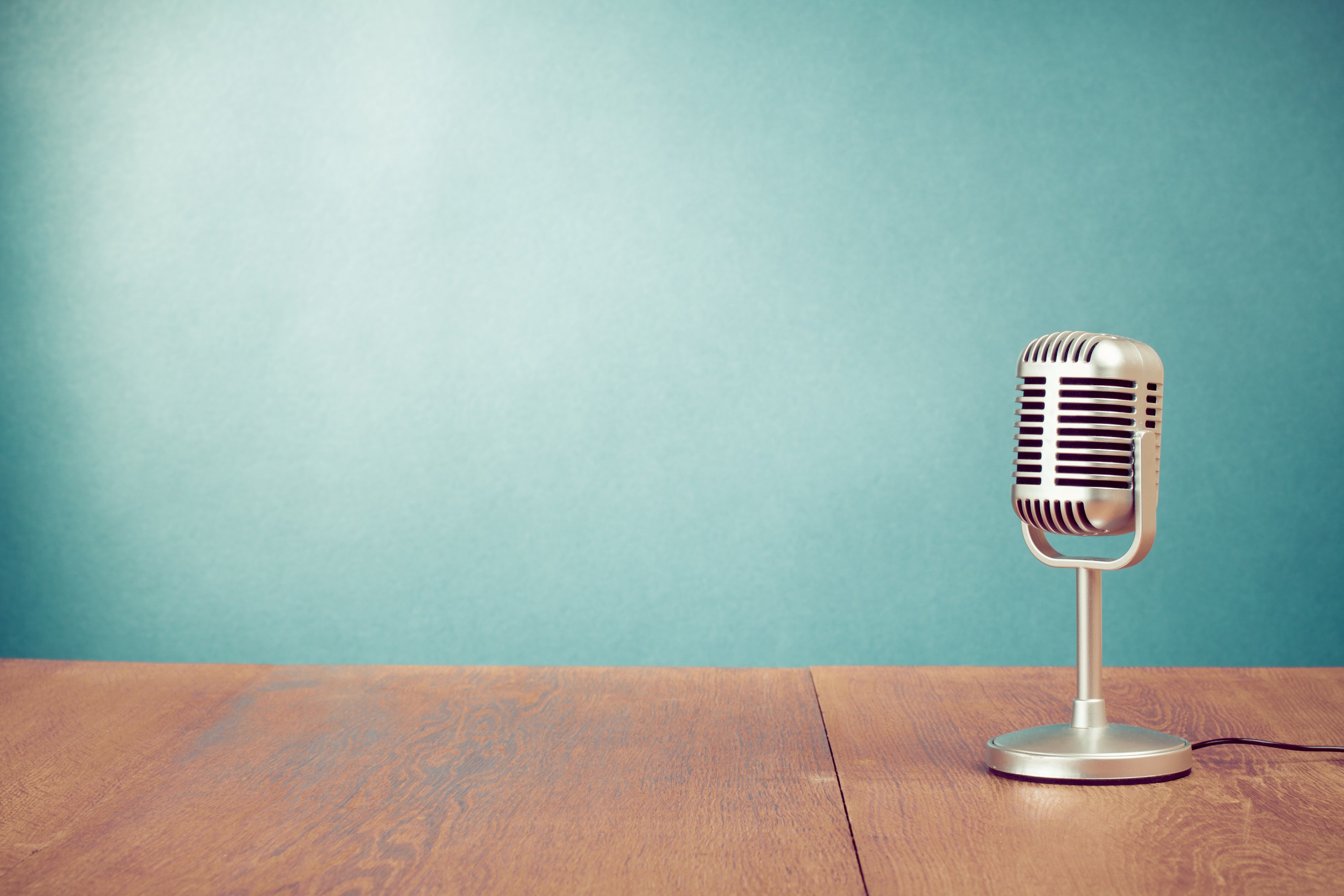 Media and Presentation Skills Training
I have over 20 years' experience of working with spokespeople from international brands on how best to deal with being placed in the spotlight. Whether it's with the media, in a Town Hall meeting, a large press conference or an important sales meeting. Please visit my other website for more detailed information. 
Communications Consultancy
Achieving business growth isn't easy but one thing is for certain, an important part of the journey is to build awareness of who you are and what it is that you do. That's where I come in. From company messaging to copywriting for marketing and sales collateral, I work closely with clients to make sure that the way the business is communicated is professional, relevant and appropriate to attract the right type of interest.