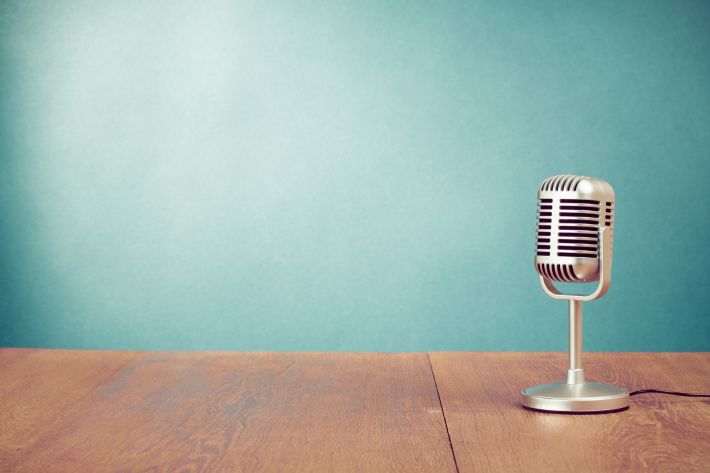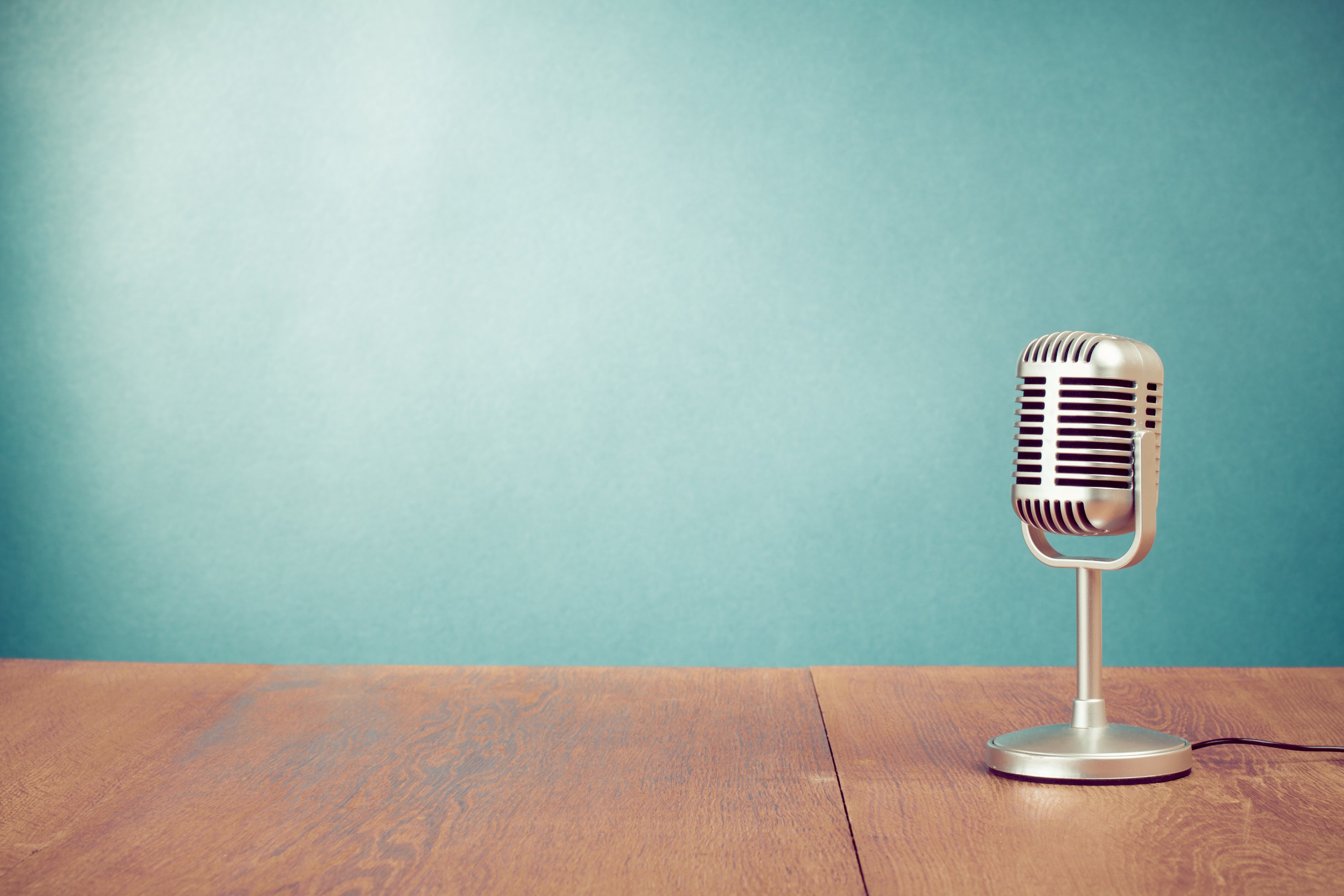 Media and Presentation Skills Training
I have over 20 years' experience of working with spokespeople from international brands on how best to deal with being placed in the spotlight. Whether it's with the media, in a Town Hall meeting, a large press conference or an important sales meeting. Please visit my other website for more detailed information.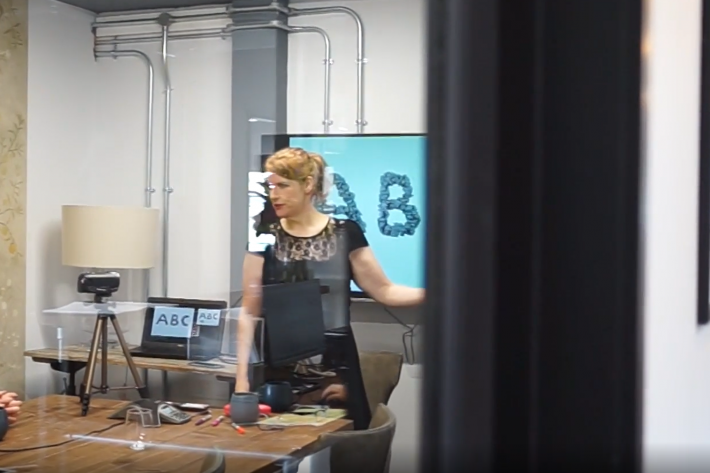 Meeting Facilitation
A highly experienced Facilitator, I have run multiple workshops over the years for both agencies and businesses.
Workshops have varied in focus from business strategies and messaging to campaign strategies and L&D programmes.