What really needs to be on your Website?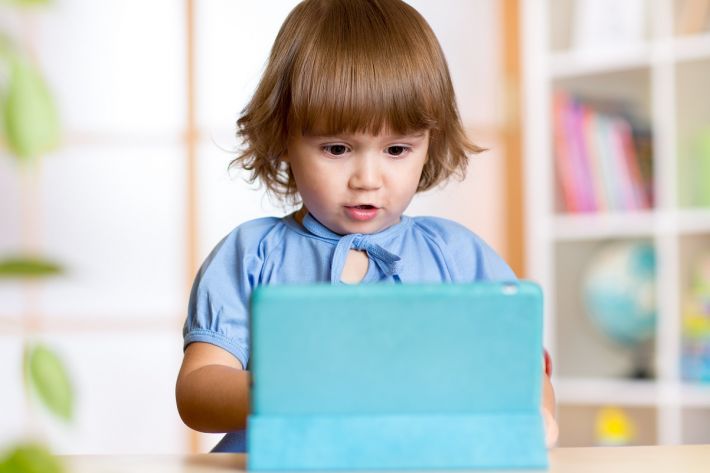 2016-03-71

on

Fri 11

Mar
We all know how important a website is. There are very few people who won't go online to look for an answer to a question, a video to cheer them up, or to find someone in their area to help with something they need or are experiencing difficulty with.
But having a web presence isn't enough. In fact, a badly-created website can do more damage than not having one at all. So while it's important that your business is online, it's essential that presence reflects the professionalism and quality of what you offer.
It's not just about the design you choose but the high-res images you use and, especially for search engines, what you say on your website and how you say it.
Alongside these, there are certain things that every website should have and here are my top ten suggestions:
A Homepage should help a visitor to quickly understand your business and realise you're relevant to them. Include:
Who you are
What is it that you do / provide
What the benefits are that your business offers
Who your typical customers are
A Call to Action
Have a Call to Action on each page
Guide visitors to know exactly what it is you want them to do next (call for a quote, sign-up for a discount, email for a call back, complete a contact form, sign-up to a newsletter etc.)
Images make or break a site
Make sure all images are high-res
Include images of you and your team
Include images of the environment your customers can expect if they visit you
If using generic images choose those that really help to put across what your business does
Include your address and a map
Most important for local businesses with local clients. Help them to find you easily
Provide as much of your personality through words and tone as possible
This helps to differentiate you from another business offering a similar product or service
Include logos of awards, associations, qualifications, partners and/or suppliers
This helps with credibility and reassurance regardless of what stage your business is at
Include testimonials
A customer providing their view of working with you can be powerful. Use video if possible
Include an About Us Page
Sharing your background and that of your team and the business itself can help with differentiation and promote a sense of confidence in your expertise
Include a Price Page
Even if it just contains examples or explains how you price your services
Include links to social media channels
Help visitors to know where and how else they can engage with you
Hope this has helped!
Rebecca x