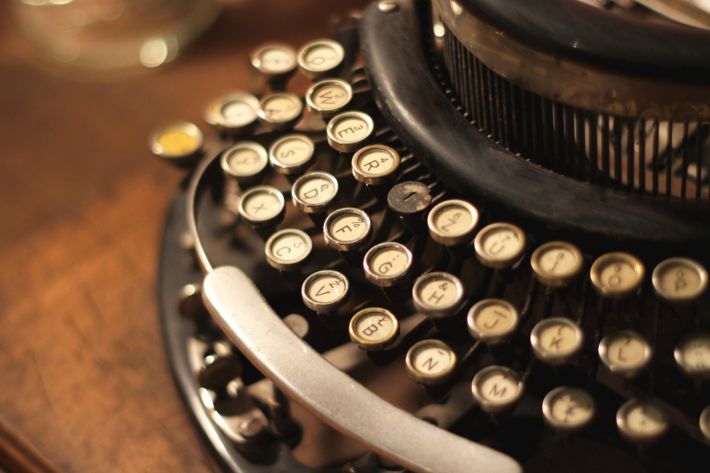 I have over 20 years' experience of working with organisations of all sizes and from a whole host of industries on communications planning and execution.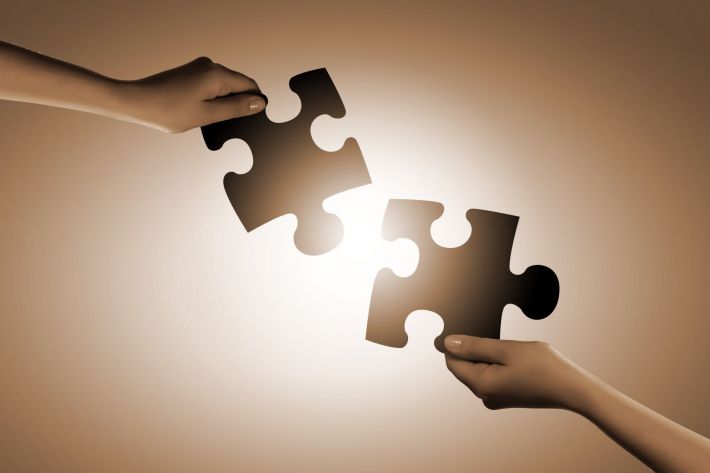 You know best about your business, your market and your customers. But sometimes it helps to have another head to put with yours.
Business growth can be achieved through many routes. I work with clients on how their business presents itself and how it attracts, communicates and engages with its customers.
Depending on what's required I can also support you in sales planning. It makes sense that the person helping you with marketing and communications also tests out your sales messaging.
For a non-obligation chat, please do contact me.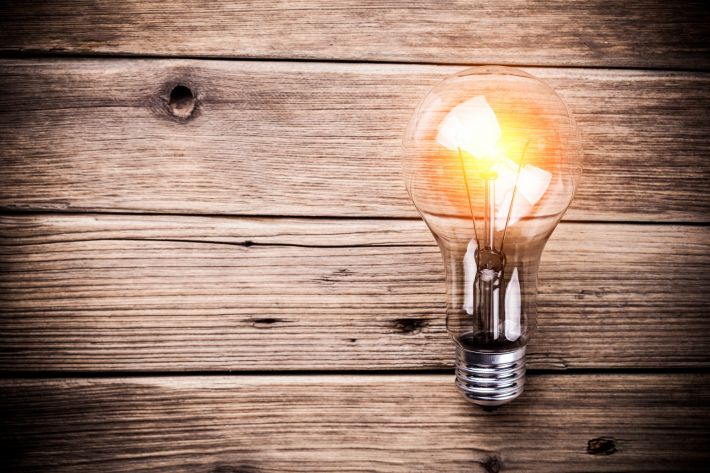 From communications business planning to ad-hoc campaign ideas; I'm a regular go-to for clients who want a fresh set of ideas and support they're not receiving elsewhere.
You can lean on me for a day or two, or for on an ongoing basis for strategic head crunching.
I'm someone you can give sketchy, top-line thoughts to without judgement, and will then work out how best to achieve your goals. 
But ultimately, it's important we can work closely together and that you can trust me. So perhaps it's worth mentioning that I have received an average of 8.5 / 10 for my strategic input and client relationships from RAM audits and Net Promoter Score surveys. The industry average is 7 / 10.