It's good for business to make sure your online presence is successful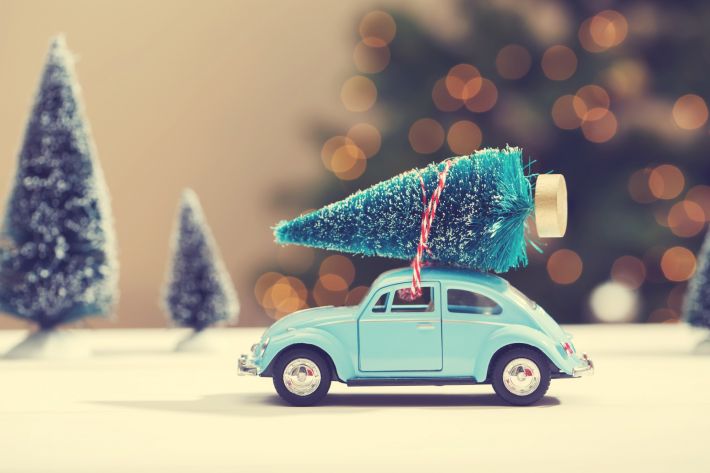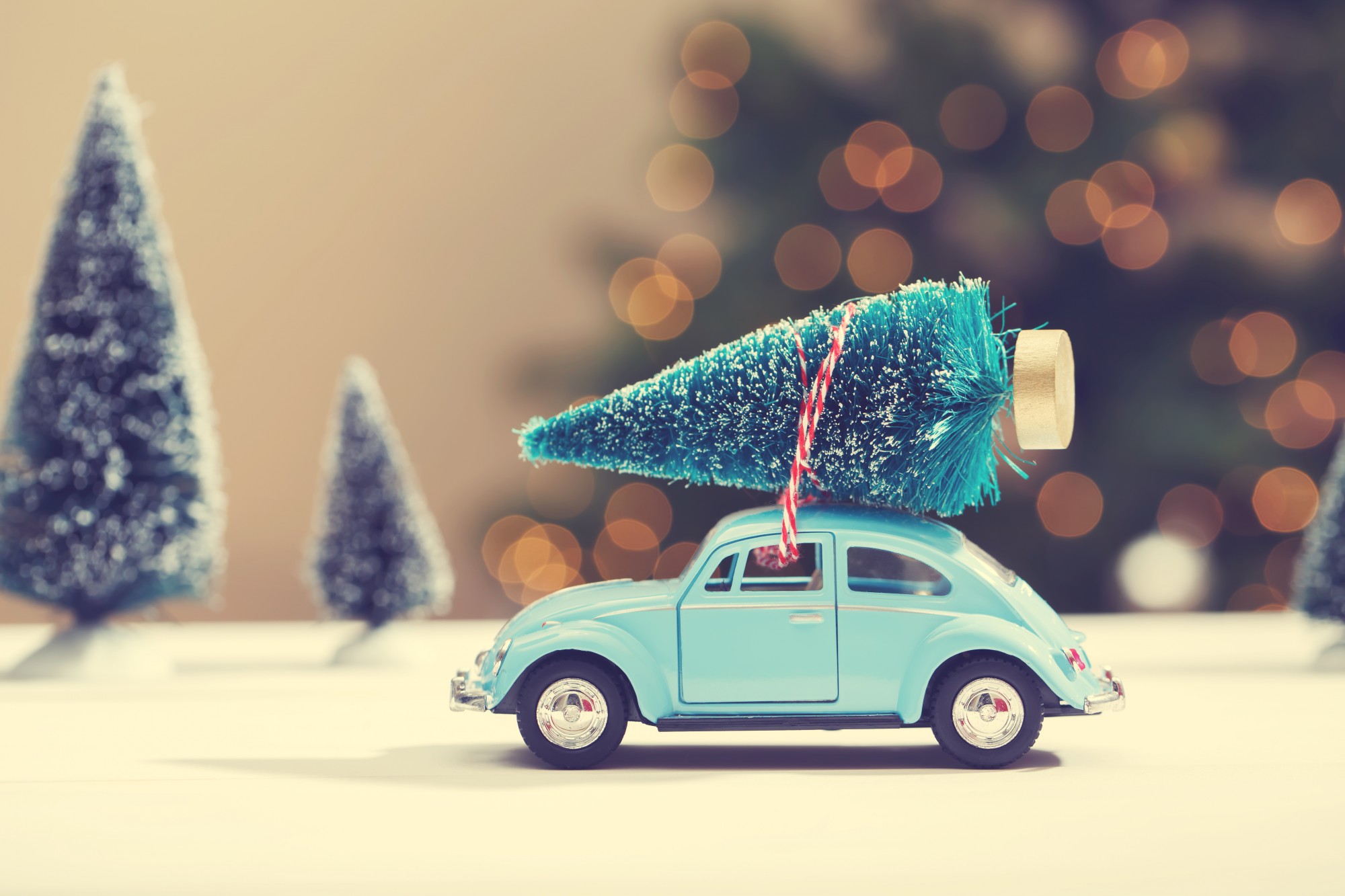 2015-12-352

on

Fri 18

Dec
Now is a great time to make sure your online presence is as successful as it can be, and doing all the right things to encourage those all-important enquiries.
Review any social media profiles the business has. Are they descriptive enough? Are they clear on what the business is and what the value will be for anyone choosing to engage?
Then do the same with your website, focusing on the homepage. Does it immediately answer the questions: who you are, what you do, why you do it, where you're based and who you customers are? It takes a matter of seconds for an online visitor to decide if you're right for them. Make sure you're helping them!
Finally, what else can you put on your website to add reassurance for visitors? Consider updating associate logos, testimonials, external review sites, media coverage, a blog, case studies and as much information as possible on the team and environment your prospects can expect.
That's it for now (and have a great Christmas!) 
Rebecca x