Why should you consider media training?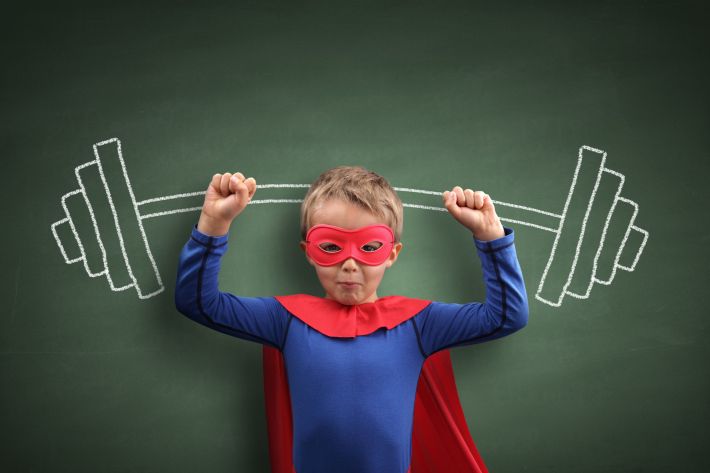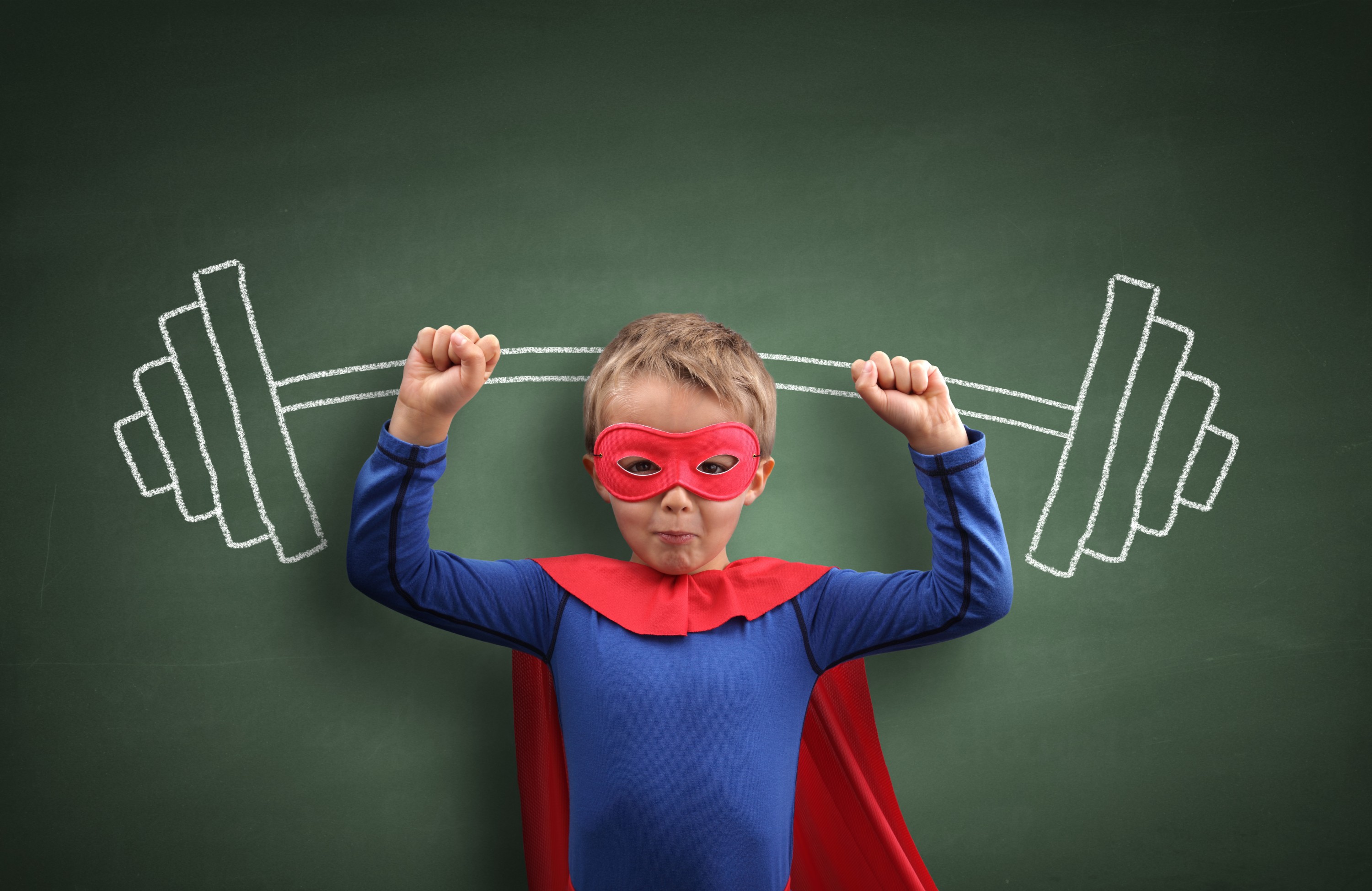 2017-12-352

on

Mon 18

Dec
Have you ever been in the middle of a conversation where the person you're speaking to asks you a question right out of the blue that you wish you'd not been asked? That you don't have the answer to but know it's important? That you know that by answering in any capacity will put you in a corner you don't want to be in?
Cue media training.
Building media relationships
In the PR world, journalist relationships are incredibly important. It's a two-way process – the PR person needs their help to get a client's story into a publication or programme; the journalist needs the PR person to help provide interesting angles to topics that will resonate with their audience.
When you add a spokesperson into the mix it can go two ways. Either you have someone really natural, that is not only engaging but keeps giving gold nugget after interesting gold nugget for the journalist to use in their piece; or you have someone who knows the company sales and marketing message but is unable to get past this into something more insightful.
Unfortunately, the former is a rarity, the latter is far more common.
I have worked with dozens of company executives in the last twenty years who had come away from an interview feeling disappointed that it didn't go as well as they'd hoped – and even more disappointed when coverage didn't appear. What rarely happened was them taking responsibility for their part.