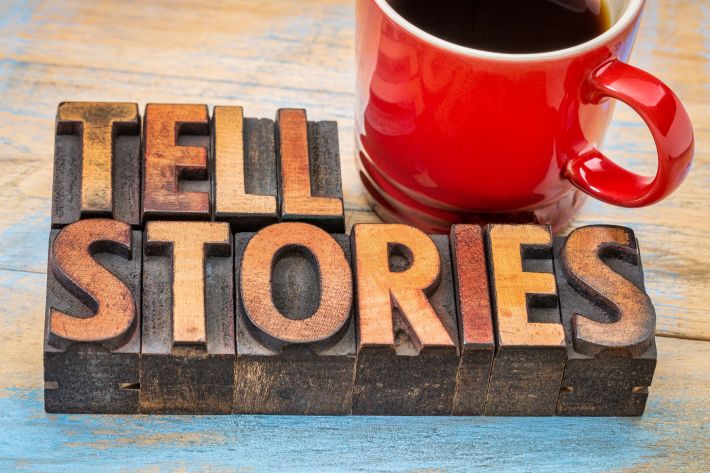 2017-11-320

on

Thu 16

Nov
Whilst the name suggests this is only relevant for those speaking to journalists, the techniques that it covers can help with a great number of situations.
But let's take a traditional look at it …
Media training theory: knowing how to speak to the media
The first part of media training is usually a focus on theory. A top-line view from the perspective of a journalist, so that by understanding their challenges, a spokesperson can be even more focused on making the most of their time together.
Theory should also include Dos and Don'ts (many of which you can find with a quick Google search), and an introduction to the bridging technique (answering any question with the answer you're most comfortable to give). But it's when the training moves beyond the theory that it gets really interesting.
Media training workshop: storytelling and message creation
A number of trainers move from theory straight into interview role play. But there's an important step in-between. A chance to work through the company messages and things you really want to talk about in a way that personally suits you.
It's also important to interrogate angles that you can bring to an interview that will add value to the journalist – what can you say that another spokesperson can't? Why should they use your quote over someone else's? How are you going to make yourself useful and therefore become part of their little black book?
This is where training that includes a focus on messaging and storytelling can be incredibly useful. Red light (topics you don't want to discuss) / Green light (topics you do want to discuss) exercises are really helpful here – and a chance to practice the bridging technique.
Also, don't just accept the message bank your communications department has created. It might be really helpful for consistency across company spokespeople and communications channels, but you need to make those messages your own – and turn them into a story.
Media training: interview practice
Lastly, everything you've just learnt and discussed needs a chance to be put in perspective. The best opportunity here is to have at least two interviews. The first is a trial run. How much have you taken on board? The second will see you ease into your role a little more and try out the things you forgot first time around. Even better – a third will help you cement it all.
Even more importantly, make sure your interviews are filmed. It might be excruciating to watch yourself on camera, but by working through each interview in a constructive post-critique can help you identify ways to make the next even better.
Hope this has helped! If you want to discuss media training further, please get in touch